About the Palliative Care SA Branding
Our logo is part of our national collaboration with Palliative Care Australia and the other jurisdictional palliative care peaks.
The logo represents different circles of support around Australia caring for people experiencing a serious illness, dying, death, grief and caregiving.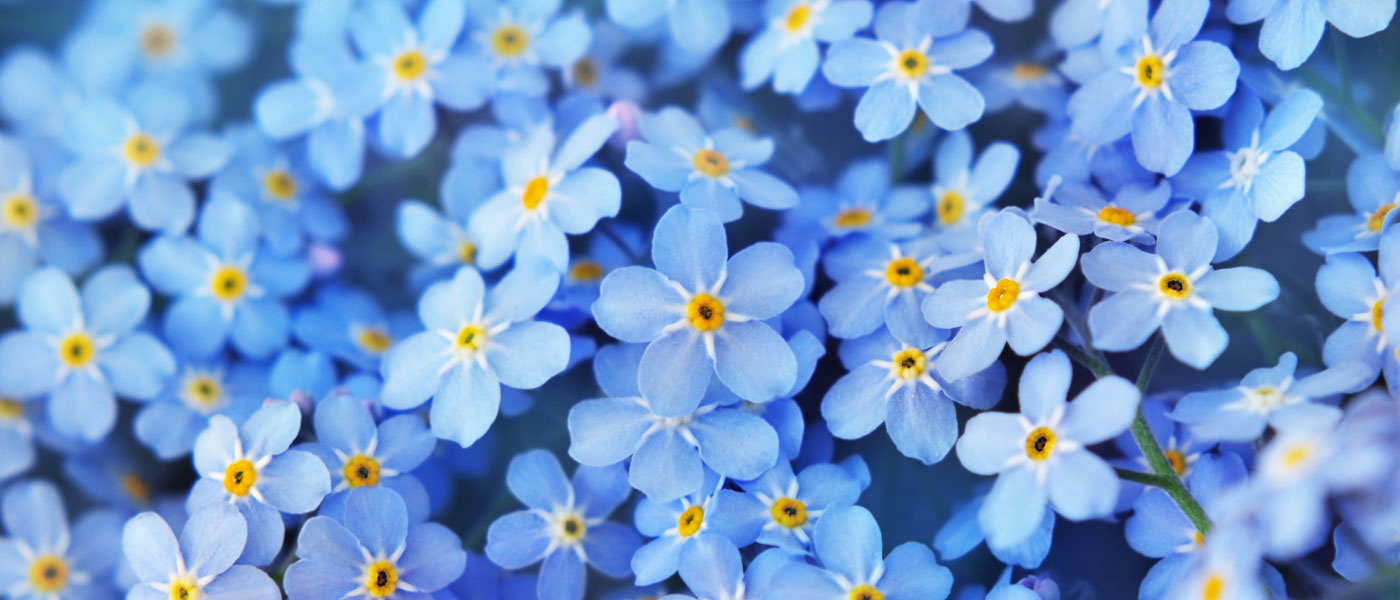 The Forget Me Not flower symbolises us not forgetting the people who are cared for by palliative care teams across the state in the past, present and future.
It represents that individually every South Australian is impacted by palliative care and as a community we come together and show our support for the work that PCSA does in this area to educate, advocate, support services and raise awareness.
How did the flower get its name?
There is a German legend about a knight who died trying to get a Forget Me Not flower for his lover and called out with his last breath "Forget me not!".